Friday, October 19th @ 10:00 am
As we have sold our place we will be selling the following items at public auction to be located from El Dorado Springs to Hwy EE West to "S" curve, watch for signs!!!!
Click here for complete sale bill:
Bonus: Extra items listed that didn't get on the sale bill
Old Army Trailer (no title), Hay Wagon, Humidifier, Good Upright Wood Splitter, Lg. Vases, Candle Holders, Remington 870 Express Magnum Shotgun
Auctioneer's Note: Lots of fun items including a variety of tools, household and collectibles. There is also a nice variety of lumber and assorted items. Plan on joining us for this Friday auction! See you then, Shannon....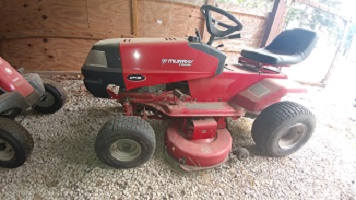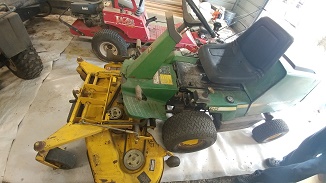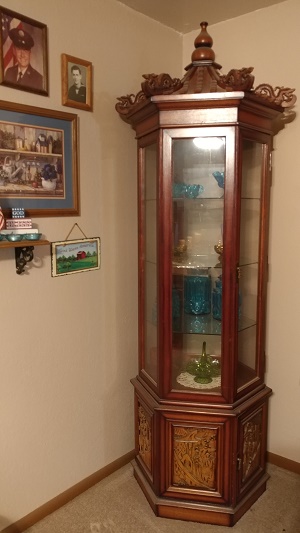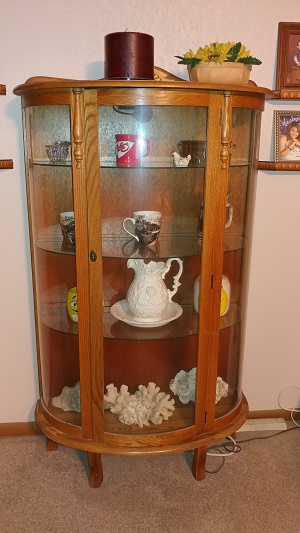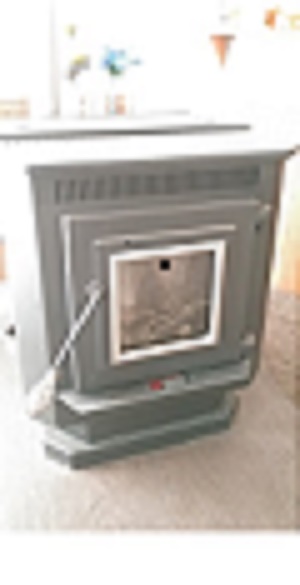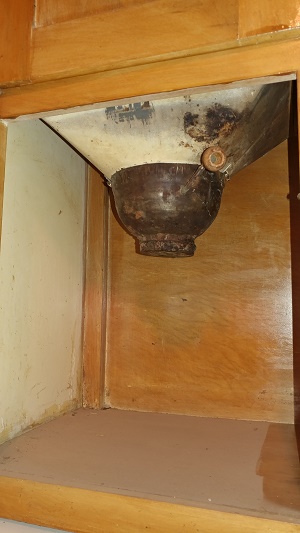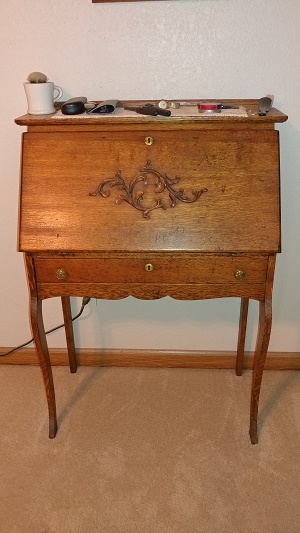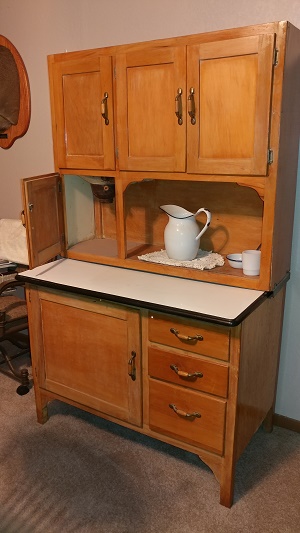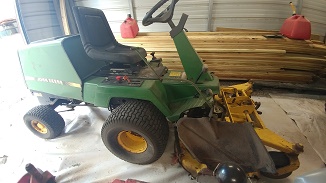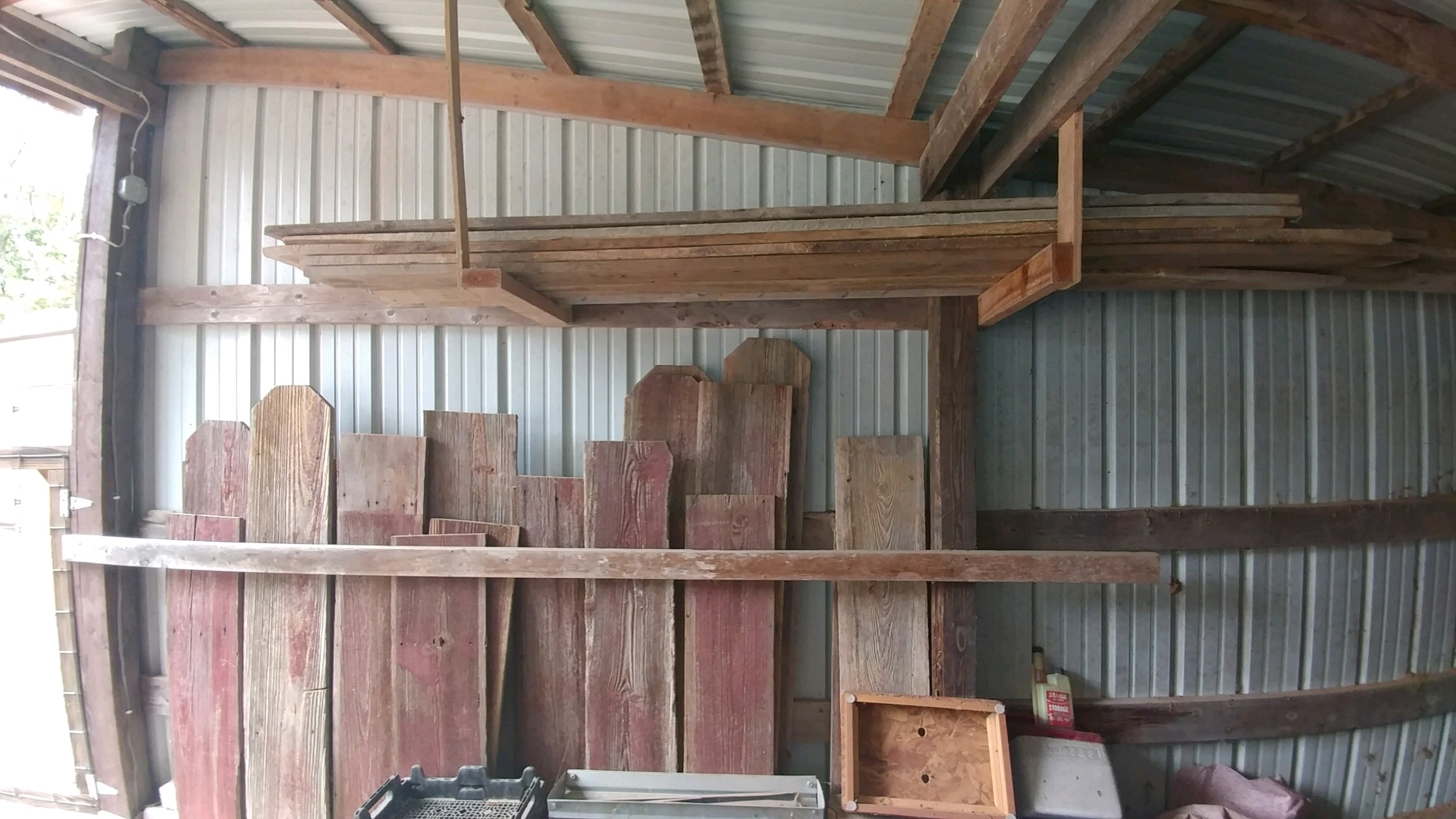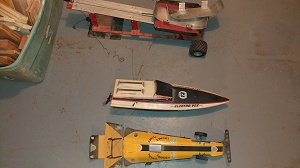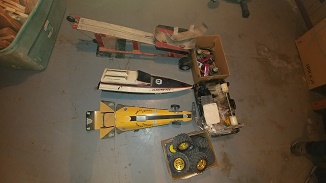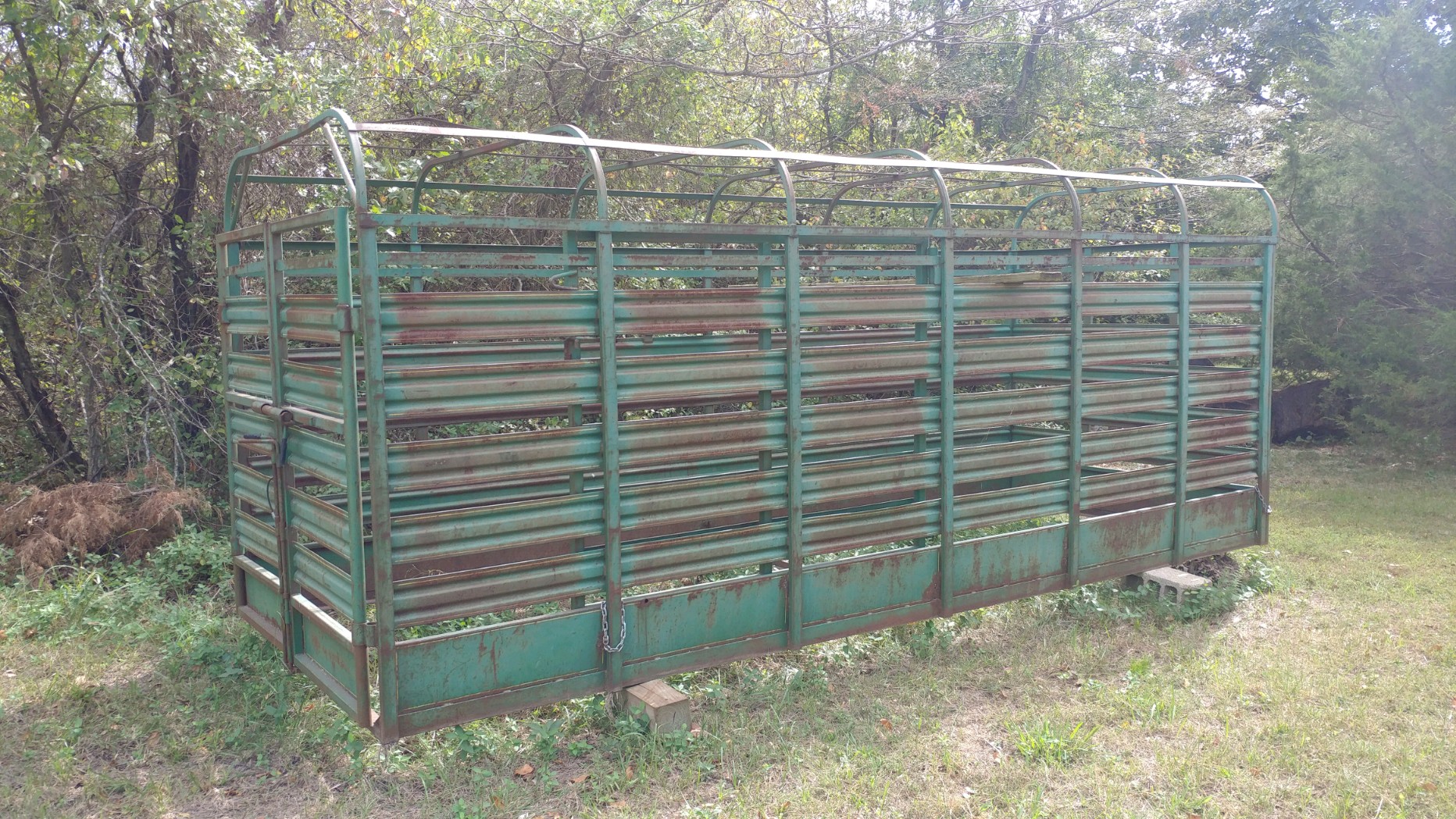 CONCESSIONS AVAILABLE
Terms: Cash or Check with ID
Not Responsible for Accidents